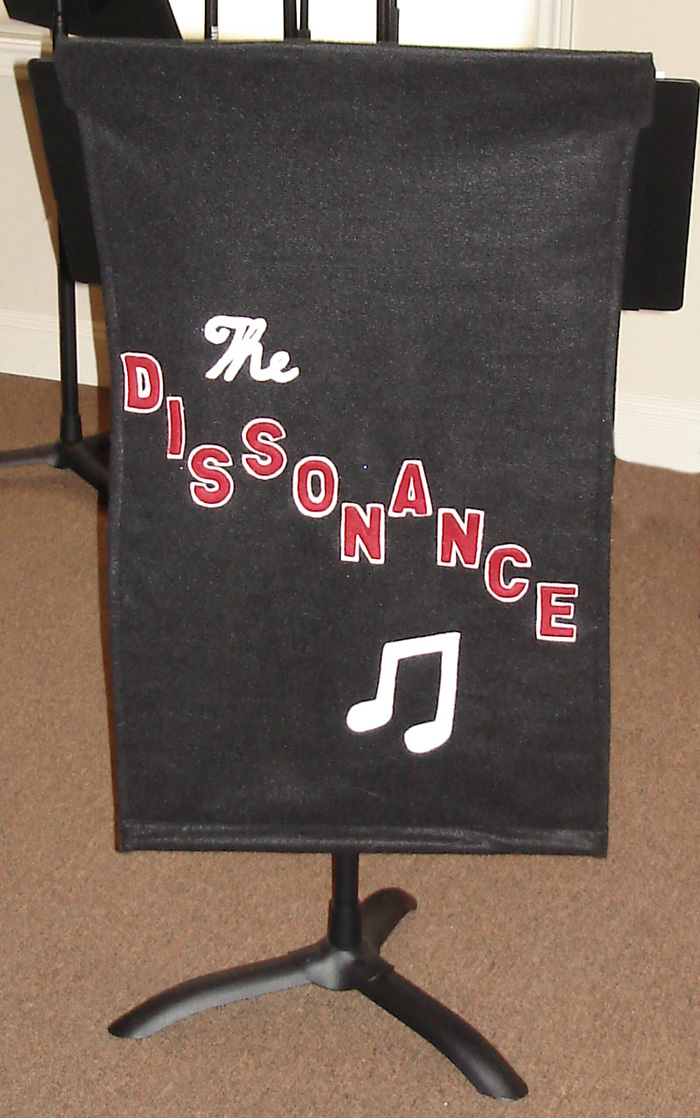 I was really looking forward to playing with Dissonance, the jazz xTet, this afternoon at the Ballard Locks, but I had to come home last pm due to a family emergency. Luckily everything is OK now however.
So I wish the group well this afternoon, as they play their show. Hopefully the weather will cooperate, and it will be sunny & warm enough to allow the crowd to get the full effect of their Hawaiian shirts (minus any jackets). 😎
…this is just
my blog.
My "real" website is
www.bassic-sax.info.
If you're looking for
sax info,
you should
check it out too.
There's lots there!
© 2008, Helen. All rights reserved.