The other day I was over at my friend Ray's place. We were working on horn lines for his upcoming new album.
During a break he asked if I'd ever heard of smooth jazz artist Jeanette Harris. I had to admit that I hadn't, so he said I should look her up on YouTube, and listen to her instrumental version of Stevie Wonder's All I Do.
All I Do is one of the tracks from Harris' third CD titled Saxified.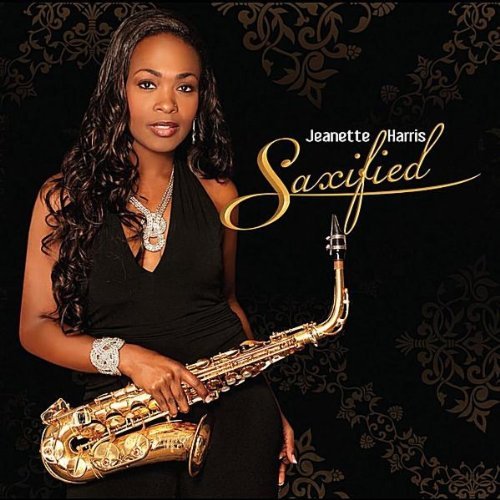 Source: amazon.com
If you're a fan of smooth jazz, then you're likely going to enjoy the rest of the tracks on Saxified. 
If you're old school and like to buy CDs, Saxified is available through cdbaby. Through cdbaby you can also preview and download some of or all of the tracks.
I always enjoy finding out about new artists. Jeanette Harris is the 2nd new artist I heard about this week. (The other being the Dutch band Saxotone.)
There are so many great sax players out there, and thanks to sites like YouTube, we now have access to them like never before.
…this is just
my blog.
My "real" website is
www.bassic-sax.info.
If you're looking for
sax info,
you should
check it out too.
There's lots there!
© 2011, Helen. All rights reserved.