The Winter Blues 2017: A viral bug no one wants, but everybody around here seems to have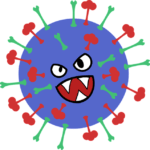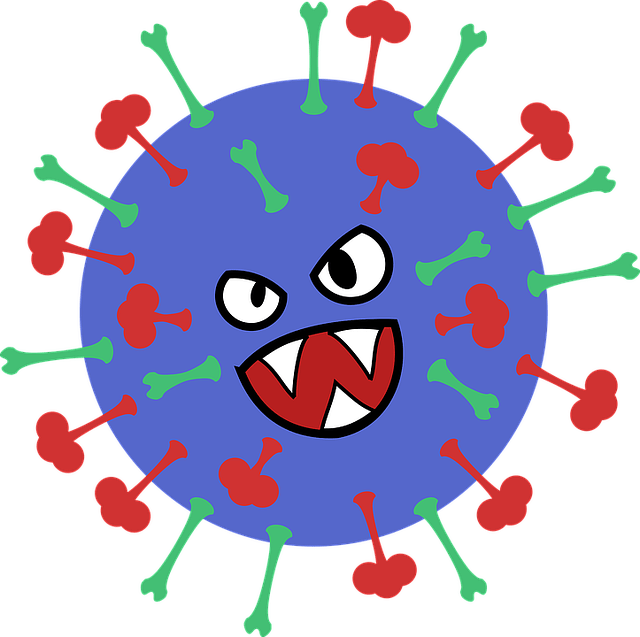 Well this has been a hell of a month. I generally don't get sick, but when I do it knocks me flat on my ass for weeks. Every 3 to 5 years I seem to come down with a virus that makes it impossible for me to do anything other than lay around and sleep half of the day away.
Just over 3 years ago I ended up with pneumonia after a really bad cold. February 2017 will be the remembered (by me anyway) as the month that I spent lying around on the couch with the sinus cold that was running as rampant as rats aboard container ships.
It's been over 2½ weeks since I first came down with this bug. During this time I have been out of the house exactly 3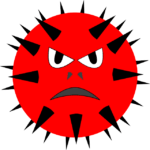 times. Where did I go? Nah, it wasn't the doctor's office, since I really only had a bad cold. If you guessed rehearsals you would be correct.
About 10 days after I first got sick I had my first rehearsal. I couldn't really miss it, since I was subbing for the bari player in the Big Band I normally play tenor in. It was a tough go. I did fine, but the next two days I really paid for it.
A couple of later I played bass clarinet with others for the first time since university in the 80s. Wow! This was not how I expected to get my own bass clarinet out and playing in a band for the first time. That being said, perhaps it was the best way to do it. Being in the process of getting over a really bad cold gave me an excuse if things were a bit off—which surprisingly they weren't. (I will write a full review on the bass clarinet in the next couple days.)
Finally on Saturday, I played tenor sax for nearly 3 hours with a jazz combo that a friend has put together. By the time we were done at just after 8pm, I was done. I could barely get myself home to have a late dinner.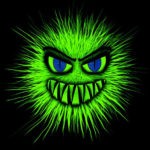 Yesterday I spent the day back on the couch: I suspect it now is permanently contoured to fit my body.
I am not a couch person. I don't spend hours upon hours watching TV. However, that's literally all I was capable of doing. I was not able to concentrate on a computer, tablet, or phone. This cold virus kicked my neurological fatigue into overdrive, and I was not able to function at all. ADL's? Forget about them…
So for the last 2½ weeks I spent much of that time watching or napping through all 8 seasons of Dexter. I have about 6 episodes left. I suspect by the time I finally kick the this cold entirely, I will have finished watching the entire series.
I don't normally suffer the winter blues, but this year being as sick as I have been has disturbed the natural order of things for me. My day to day activities have been disrupted, and I haven't been myself. Now I am hoping that things right themselves within the week, so what has become my new normal will become normal again. Hey, I just want to be able to do something as simple as shower on a daily basis. Is that too much to ask?
…this is just
my blog.
My "real" website is
www.bassic-sax.info.
If you're looking for
sax info,
you should
check it out too.
There's lots there!
© 2017, Helen. All rights reserved.