When I saw this interesting piece of saxophone art, I was totally intrigued that it was created on an iPhone. If you check out patricio villarroel's photostream, you'll see all kinds of other interesting pieces he has created with his iPhone.
alto sax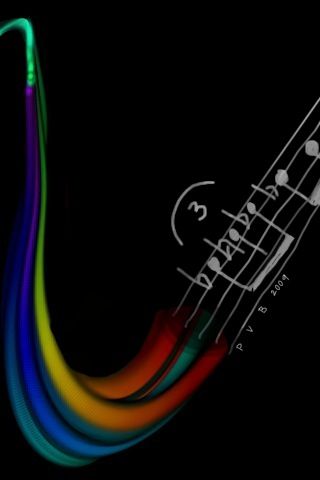 Photography by: patricio villarroel  Source: Flickr
I guess I'm still in the stone ages, since I only have a cell phone. And that cell, I only use it for phone calls. 😮
…this is just
my blog.
My "real" website is
www.bassic-sax.info.
If you're looking for
sax info,
you should
check it out too.
There's lots there!
© 2009, Helen. All rights reserved.