I happened to come across an interesting performer on YouTube. Her name is Marcellina, and her One Woman Show is quite unique. Perhaps the show's most unique feature, is her signature, white alto saxophone, that she has incorporated throughout the performance.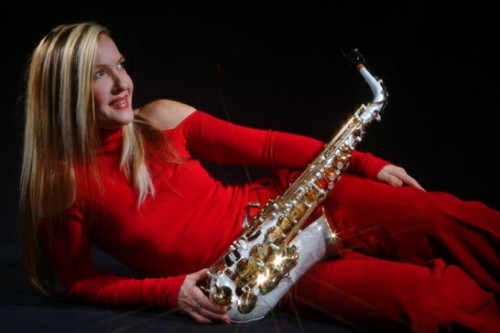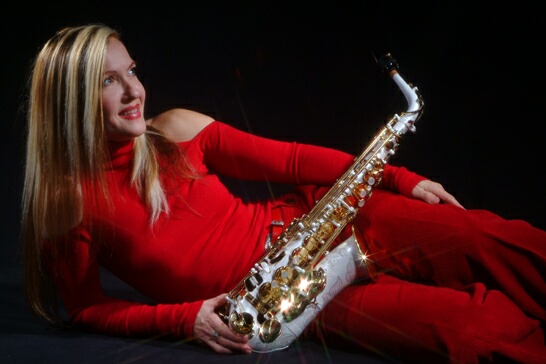 The theme from the Pink Panther, is a tune that she performs during her One Woman Show.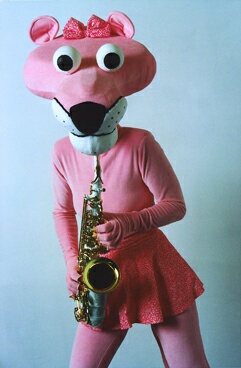 Marcellina was born in Hungary, and has been performing on stage since the age of 14.
If you want to learn more about this interesting and dynamic performer, you can check out her website.
…this is just
my blog.
My "real" website is
www.bassic-sax.info.
If you're looking for
sax info,
you should
check it out too.
There's lots there!
© 2009, Helen. All rights reserved.