I, like many people the world over, just don't feel like myself in the morning until I've had my first cup of coffee. However, this is taking caffeine addiction to a whole new level.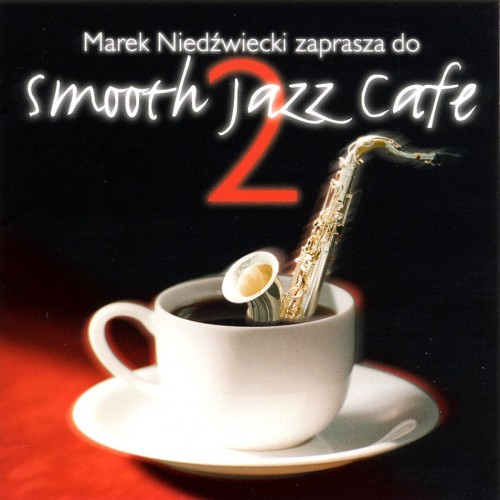 Source: macvn.com/forums/
Smooth Jazz Cafe is a series of CDs from Poland. Some of these recordings—including volume 2 illustrated above—were compiled by Marek ?Marek Nied?wiecki.
All the recordings were released on the Universal Music Polska label, and a disproportionate amount of them featured a saxophone bathing in a cup a of coffee. of what's on each of the compilations. This list is a somewhat dated, since at least 2 other CDs have been released to date.
Here is a listing
Here's a sampling from Smooth Jazz Cafe 2 courtesy of YouTube…
Now this album cover has given me an idea… Stay tuned… Helen's artistic side has been awakened. :devil2:
…this is just
my blog.
My "real" website is
www.bassic-sax.info.
If you're looking for
sax info,
you should
check it out too.
There's lots there!
© 2011, Helen. All rights reserved.